Our Best Membership Offer Ever!
Discover the lifestyle you've always wanted at Ancala Country Club and it's now more affordable than ever!
Announcing a very special and limited time Membership Offering. Take 50% off the Initiation Fee and 70% off Dues. Enjoy Full Club Privileges for you and your entire family. See Membership Director for offer details.
Learn More about Membership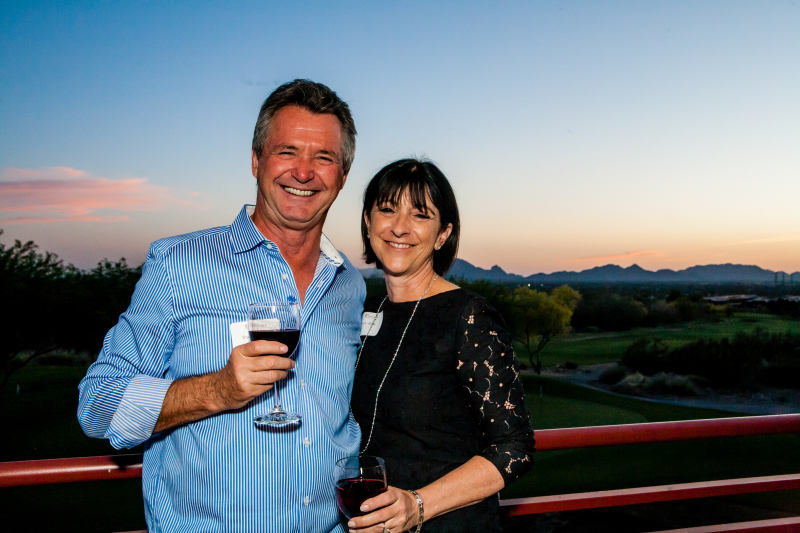 Experience
Club Life
An unforgettable experience for you and your guests.
Nestled in the rugged foothills of the McDowell Mountains, Ancala Country Club's remarkable amenities, unmatched service and family-friendly ambience have earned it recognition as one of Arizona's finest full-service private country clubs.
RSVP Status: Open Registered Sold Out Closed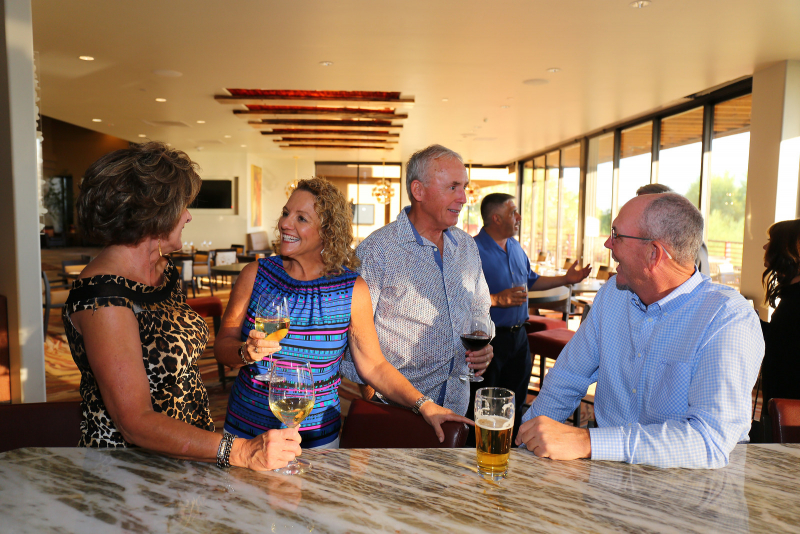 Experience
The Ancala Transformation
With a goal of continually exceeding the needs and expectations of our members and guests by providing the most outstanding amenities and service possible, the club has just completed a multi-million dollar enhancement project that includes updated clubhouse furnishings and appointments; new dining spaces; a lovely new outdoor patio; delicious new menu offerings; and fitness center improvements, including new state-of-the-art Cybex cardio and strength training equipment
Learn More