meet our fitness professionals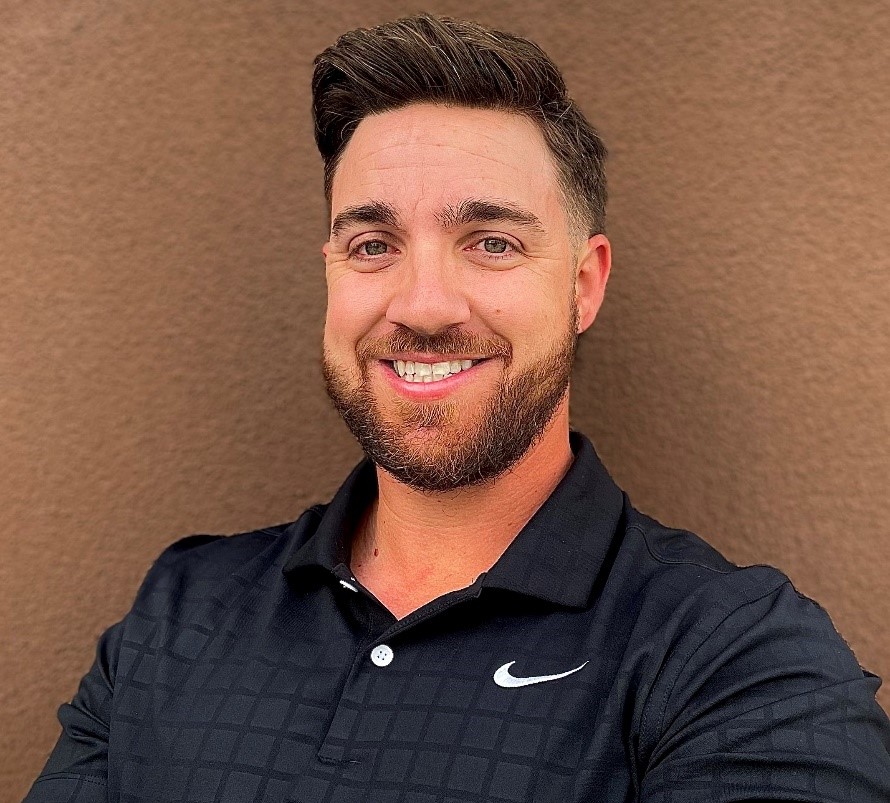 Dylan is a very motivated fitness and wellness professional.With over 12 years of experience in the health, wellness,and fitness industry specializing in health coaching, functional movement training, and sport-specific mobility techniques.From working with professional athletes, to coaching global CEO's and almost everyone in between. Dylan specializes in the body's basic movements, with the goal being to help every person he works with feel a little better each and every day. If we can all just move a little better and more efficiently it will help us tremendouly in every aspect of life, from lifting weights, to golfing, to carrying groceries into the house. He is driven by the passion to help you succeed, and wants to make a lasting change on the lives of each person he works with.
McKenzie is a certified personal trainer, corrective exercise specialist, and nutrition coach. She has been extremely active since her childhood and indulged in all different types of exercise such as HIIT, yoga, cycling, pilates, and resistance and strength training. She specializes in women's strength and conditioning, and muscle recovery. McKenzie believes that there is no "one size fits all" style of training and nutrition, therefore, she is focused on finding the best solution for your personal health & fitness goals. Whether as a personal trainer, nutrition coach, or workout buddy, she sees being a part of someone else's success as a humbling and rewarding experience.