History of Ancala Country Club: Scottsdale's "Haven in the Distance"
Ancala Country Club (ACC) was built in 1989 by Rich Barton, developer of the Ancala residential subdivision. With a goal of creating one of the region's most outstanding full-service family lifestyle clubs, Barton engaged the iconic Pete Dye and his son, Perry, to build what is now considered one of the best championship layouts in the state.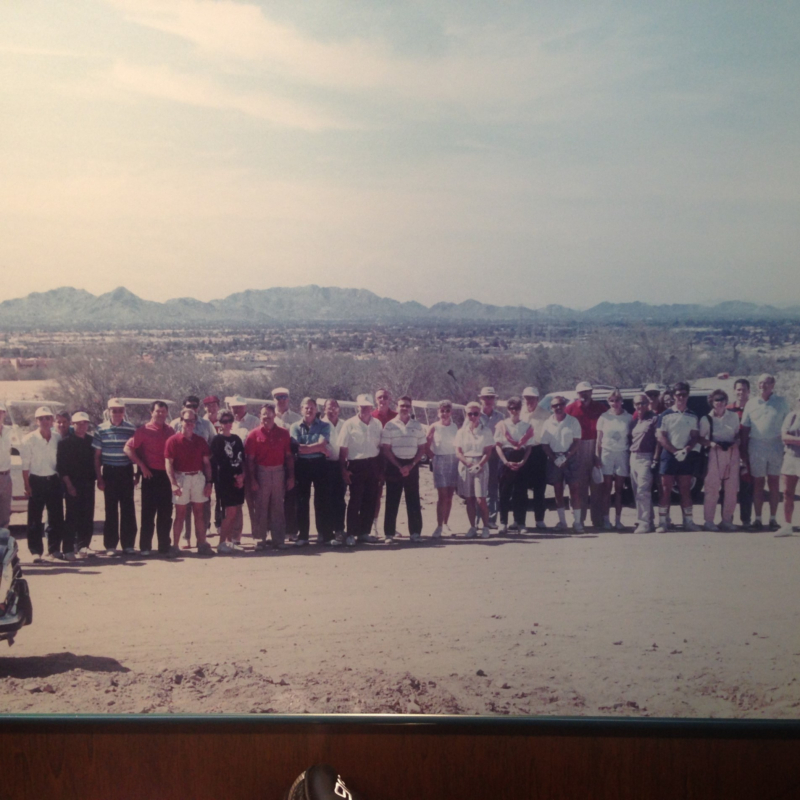 The golf course and clubhouse amenities opened in 1990, and continue to serve as a magnificent centerpiece to the Ancala community. Marking another milestone in its history, the club is currently in the process of a complete restoration project that will help elevate the club's dining, recreational and hospitality amenities.