ACC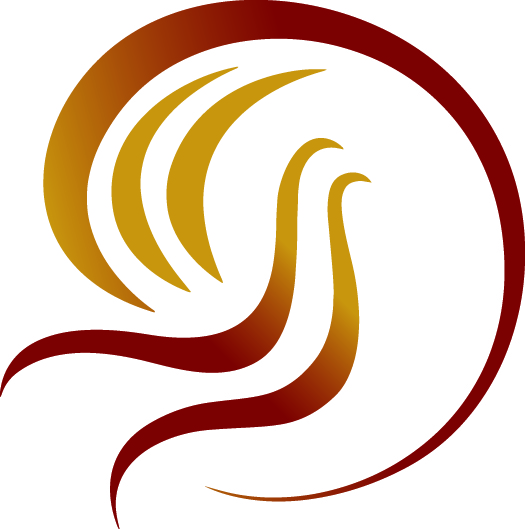 WGA
Everything You Ever Wanted To Know
About
Women's Golf
At Ancala Country Club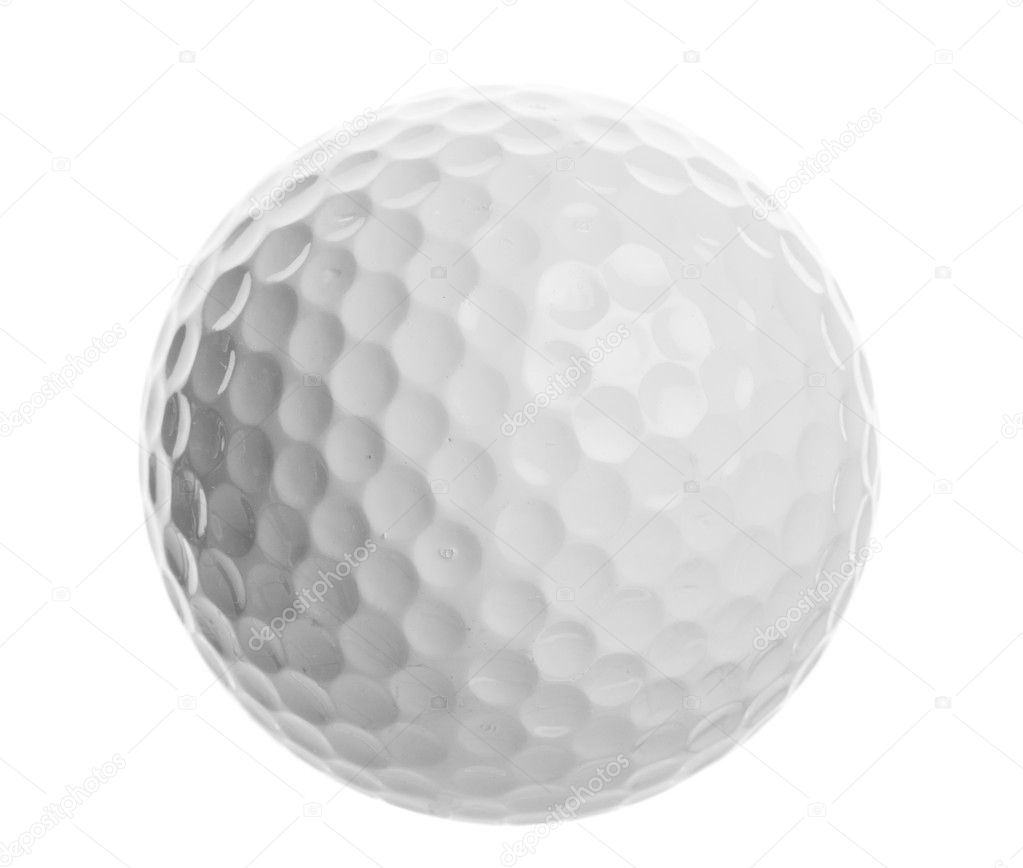 18 Hole Golf Group: Organized golf for Women On Tuesday mornings from the end of October to May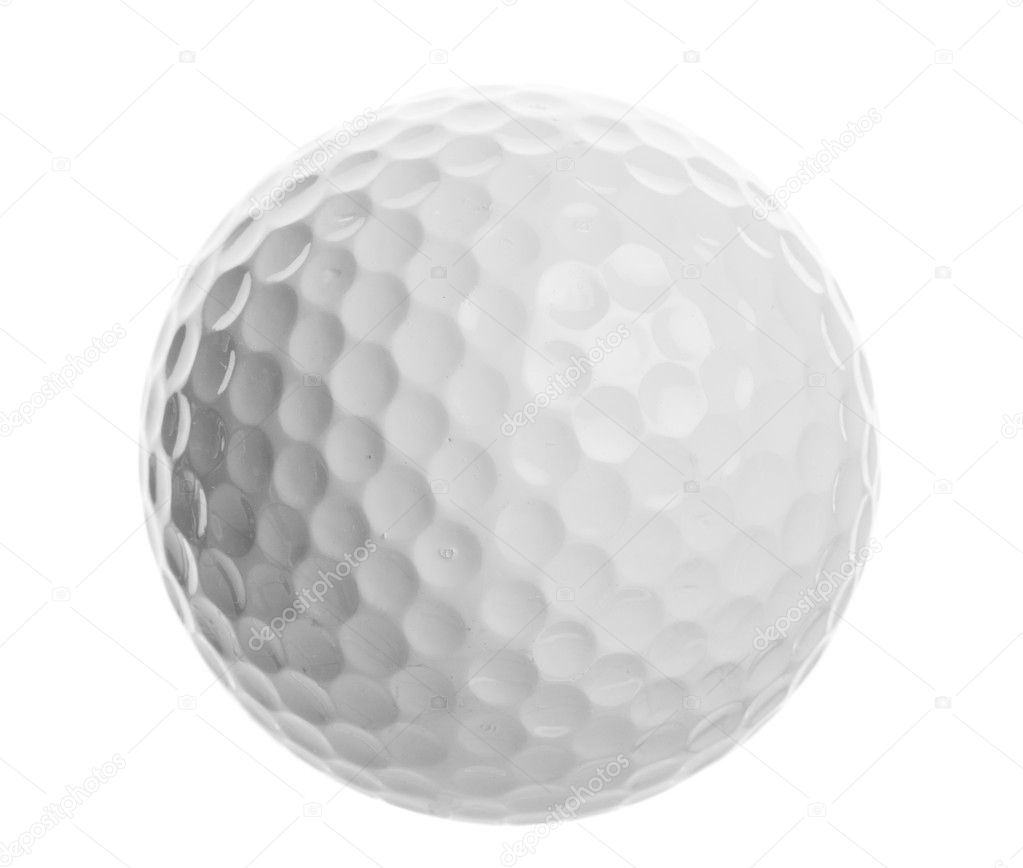 9 Hole Golf Group: Tuesday afternoons from the end of October to May, for those women new to golf, & for those who enjoy a more relaxed format.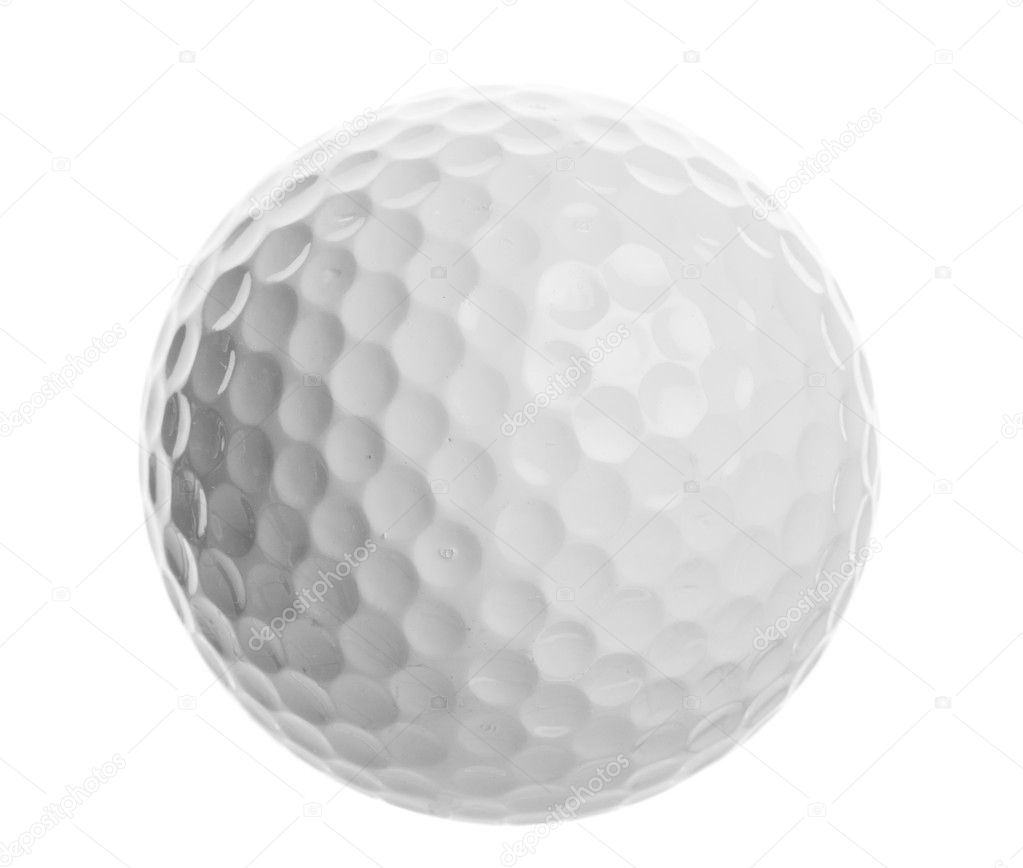 Interclub Play- For 9 Hole and 18 Hole Ladies, formal competion with local area golf clubs.
9 Holer Contacts:
Carol Distefano- caroldistefano@msn.com
Jean Mercaldo- jmercaldo@cox.net
18 Holer Interclub Contacts:
Mountain Team
Jacki Blumenthal- alwaysgolfn@comcast
Deb Benak- deb.benak@gmail.com
Desert Team
Laura Soldano - laurasoldano@ comcast.net
Jeanie Prince - jmgprince@yahoo.com
2021-2022 Executive Board Members
President: Ren'ee Widmer
Vice President: Robin Bellamy
Secretary: Pat Odell
Treasurer: Dee Foord-Kelcey
Hospitality Committee Member: Sue Hauff- smhauff@gmail.com. We invite all new members to contact Sue.
*Board meeting minutes are available to view in the women's locker room on the Bulletin Board.
2021-2022 Schedule
| | |
| --- | --- |
| Opening Day | October 26, 2021 |
| Tee to Green | November 2, 2021 |
| Partner's Eclectic (Round 1) | November 9, 2021 |
| Partner's Eclectic (Round 2) | November 16, 2021 |
| "Beat the Pro" | November 23, 2021 |
| Rewards | November 30, 2021 |
| Three Jills and a Jack | December 7, 2021 |
| Ho Ho Ho | December 14, 2021 |
| Three Wise Ladies | December 21, 2021 |
| Net Stableford | December 28, 2021 |
| Lady No Scotch | January 4, 2022 |
| Match Play Round 1 | January 11, 2022 |
| Match Play Round 2 | January 18, 2022 |
| Match Play Round 3 | January 25, 2022 |
| Alternate Play - ABCD - Mix it Up | January 25,2022 |
| ABCD Ancala Scramble & Ramble | Febuary 1, 2022 |
| Random Partners | Febuary 8, 2022 |
| President's Cup Round 1 | Febuary 15, 2022 |
| Alternate Play - Black Marks | Febuary 15, 2022 |
| President's Cup Round 2 | Febuary 22, 2022 |
| Alternate Play - Play for fun ABCD Scramble | Febuary 22, 2022 |
| Roll the Dice | March 1, 2022 |
| Bingo, Bango, Bongo | March 8, 2022 |
| ACCWGA Member/Guest Practice Round | March 15, 2022 |
| Alternate Play - ABCD - Leprechaun Ball | March 15, 2022 |
| Circle 9's or 5's | March 22, 2022 |
| Coyote Cup | March 29, 2022 |
| ABCD - Grip it and Sip it | April 5, 2022 |
| How Long Can You Go | April 12, 2022 |
| Odd Holes | April 19, 2022 |
| ABCD 666's | April 26, 2022 |