ACC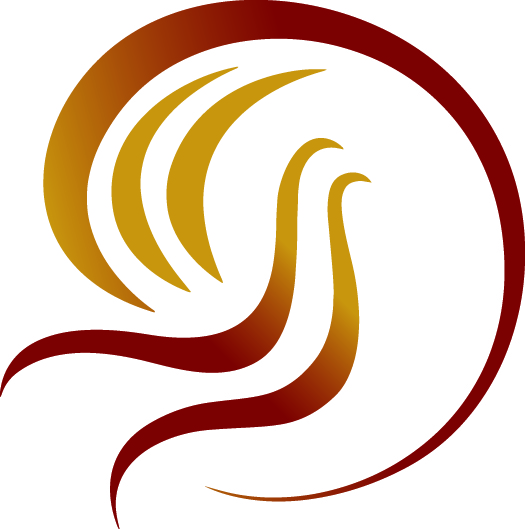 WGA
Everything You Ever Wanted To Know
About
Women's Golf
At Ancala Country Club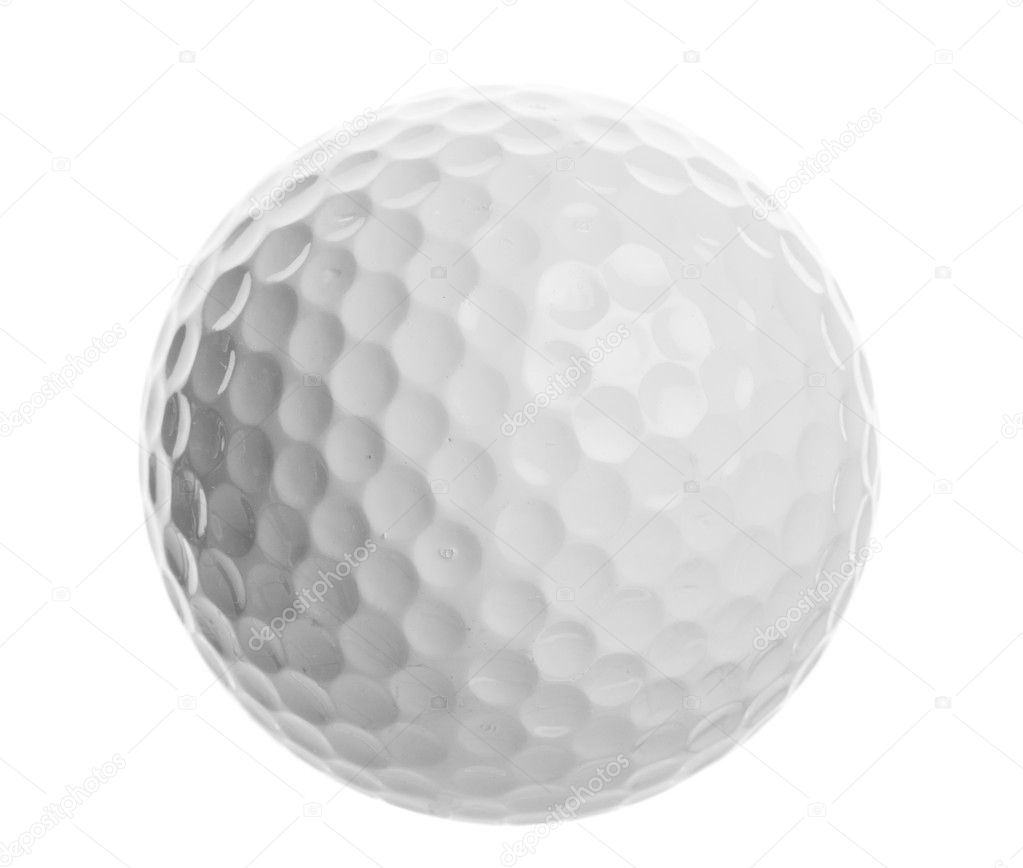 18 Hole Golf Group: Organized golf for Women On Tuesday mornings from the end of October to May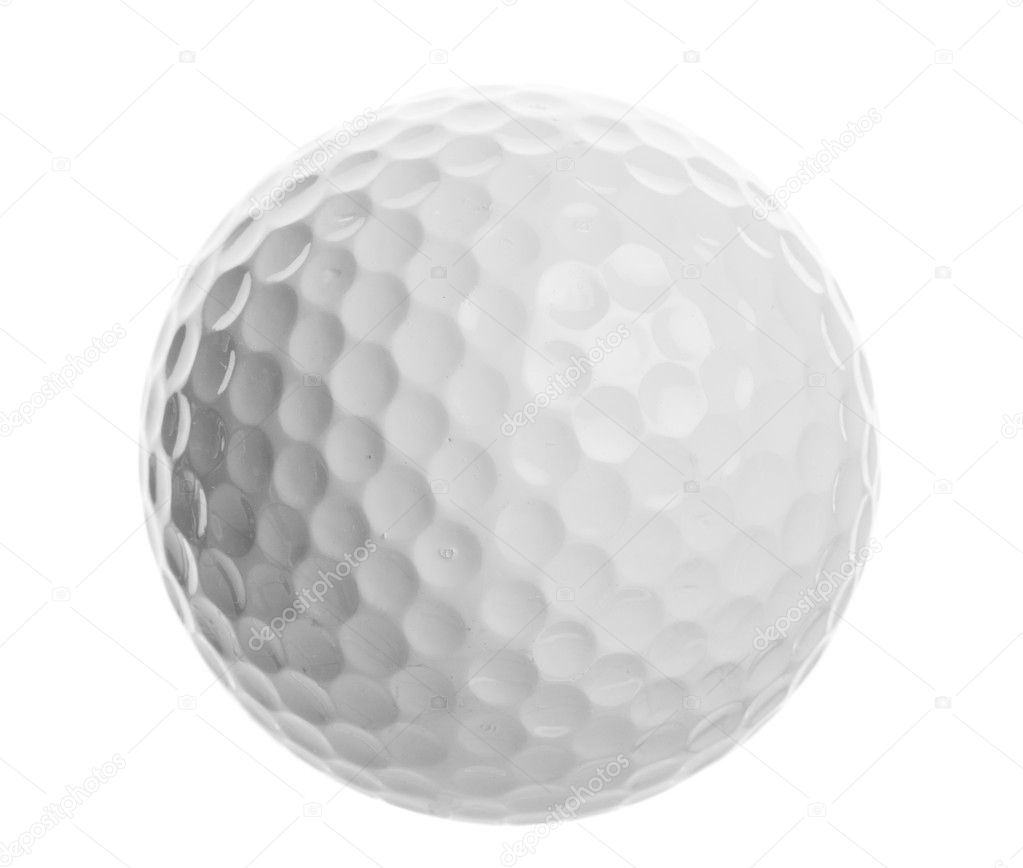 9 Hole Golf Group: Tuesday afternoons from the end of October to May, for those women new to golf, & for those who enjoy a more relaxed format.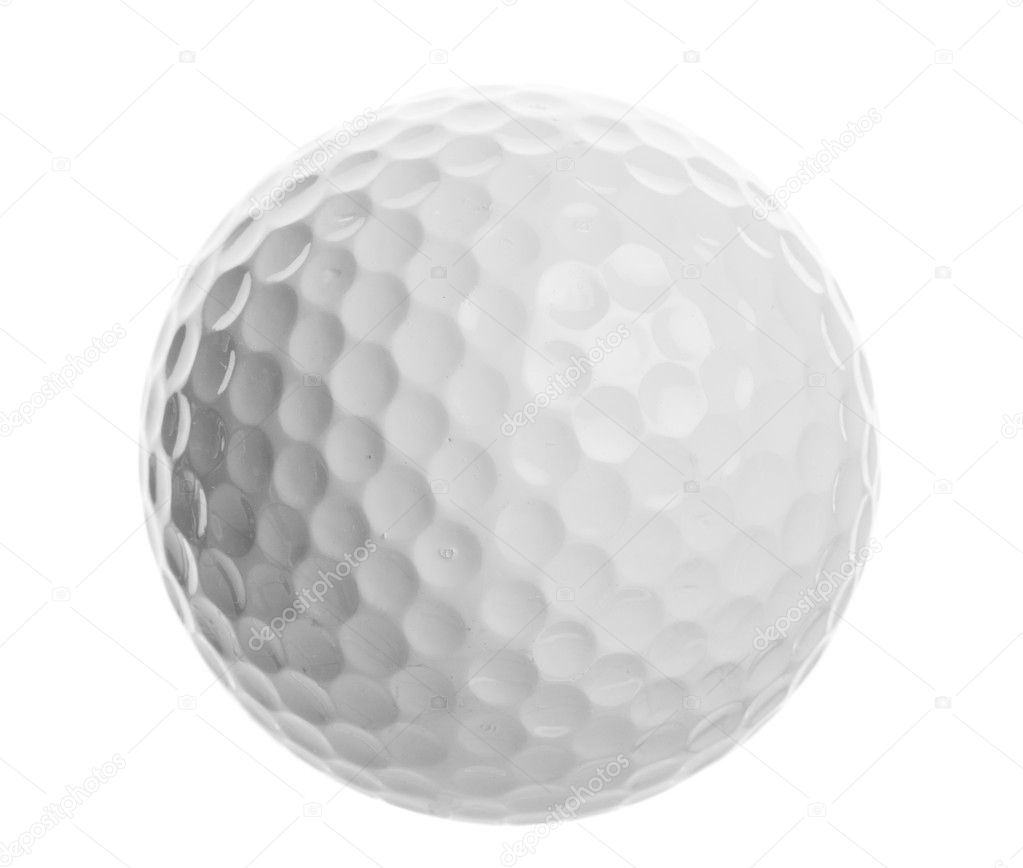 Interclub Play- For 9 Hole and 18 Hole Ladies, formal competion with local area golf clubs.
9 Holer Contacts:
Carol Distefano- caroldistefano@msn.com
Jean Mercaldo- jmercaldo@cox.net
18 Holer Interclub Contacts:
Mountain Team
Jacki Blumenthal- alwaysgolfn@comcast
Deb Benak- deb.benak@gmail.com
Desert Team
Laura Soldano- laurasoldano@ comcast.net
Jeanie Prince -jmgprince@yahoo.com
2020-2021 Executive Board Members
President: Deborah Hazelton dhazelton@mac.com
Vice President: Ren'ee Widmer
Secretary: Pat Odell
Treasurer: Dee Foord-Kelcey
Hospitality Committee Member: Sue Hauff- smhauff@gmail.com. We invite all new members to contact Sue.
*Board meeting minutes are available to view in the women's locker room on the Bulletin Board.
2020-2021 Schedule
| | |
| --- | --- |
| Opening Day | October 20, 2020 |
| Partner's Eclectic (Round 1) | November 3, 2020 |
| Partner's Eclectic (Round 2) | November 10, 2020 |
| Coyote Cup | November 17, 2020 |
| Holiday Invitational | December 1, 2020 |
| Ho- Ho- Ho | December 15, 2020 |
| Match Play Starts | January 12, 2021 |
| Member/ Member | January 30-31, 2021 |
| 1 Day No Frills Guest Day | February 9, 2021 |
| President's Cup Round 1 | February 16, 2021 |
| President's Cup Round 2 | February 23, 2021 |
| Ancala Club Championship | March 6th-7th, 2021 |
| 2 Day Member Guest | March 17th-18th, 2021 |
| Coyote Cup | March 30, 2021 |
| Mutt & Jeff | April 6, 2021 |
| Criss Cross | April 13, 2021 |
| 1 Day No Frills Guest Day | April 20, 2021 |
| Closing Day Event | April 27, 2021 |
| | |